The New Mexico Ornithological Society (NMOS) is pleased to announce the recipients of the 2015 NMOS and Ryan Beaulieu Research Grants. Each received $1000 to support their research on New Mexico birds.
NMOS Research Grant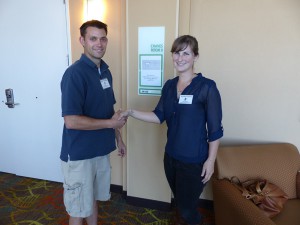 Krysten Zummo, New Mexico State University: Effects of Habitat Restoration and Climate Change on Scaled Quail Survival and Demography
Krysten Zummo will be investigating the impacts of altered habitats on survivability of Scaled Quail in southern New Mexico. She hopes to gain a better understanding of the species movements, nest site selection, and determine the effects of micro climate on clutch success.
Ryan Beaulieu Research Grant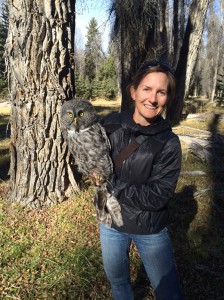 Megan Ruehmann: Investigation of the distribution and habitat use of Mexican Whip-poor-wills (Antrostomus arizonae) in the Gila National Forest, New Mexico
Megan Ruehmann will be surveying across southwestern New Mexico for Mexican Whip-poor-wills to determine what habitat types are most important to the species. In addition, she will gain a better understanding of the species range within New Mexico and how recent fires in the region may affect their range.